Deforestation in Kerala: Are we witnessing an irreversible ecological crisis?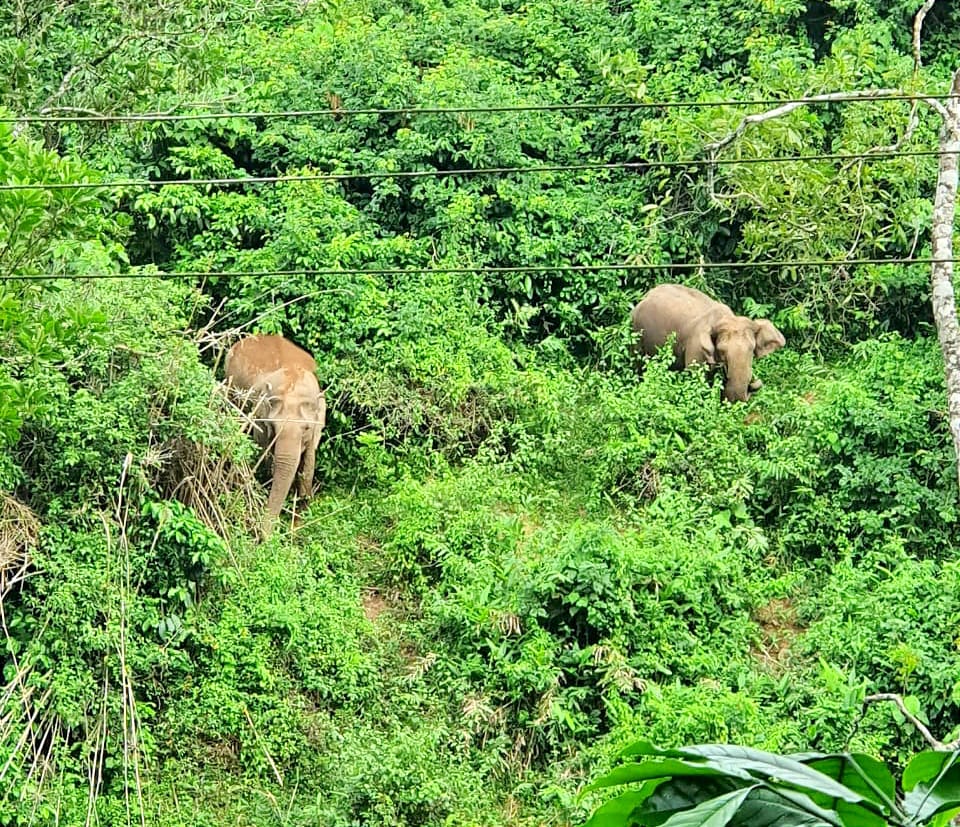 Deforestation in Kerala: Are we witnessing an irreversible ecological crisis?
Kerala, known for its lush green landscapes and abundant biodiversity, has recently come under scrutiny with the alarming revelation of vast deforestation in the region. Over the course of four decades, an astonishing 9 lakhs hectares of forest have been cleared, this concerning trend has severe implications for the state's unique flora and fauna.
The World Wide Fund for Nature's Living Planet recently released a concerning report that highlights Kerala's devastating loss of forest cover between 1973 and 2016. According to the report, the state has witnessed a staggering decline of 50% in its forested areas during this period. This shocking revelation raises serious concerns about the future of Kerala's natural ecosystem and bidiversity. The report indicates that rampant deforestation activities, including illegal logging, agricultural expansion, urbanization, and infrastructure development projects, have been major contributing factors to this drastic loss. Such activities have not only destroyed precious habitats for various wildlife species but also disrupted the delicate balance of Kerala's ecological system. The consequences of this alarming habitat degradation are already evident as many indigenous species face extinction threats and entire ecosystems collapse.
In a devastating blow to biodiversity, the global conservation community has raised the alarm that 12 species of mammals, 3 species of birds, and a staggering 19 species of amphibians are teetering on the edge of extinction. This dire situation calls for immediate action as these animals play vital roles in maintaining our planet's delicate ecosystems. The loss of these species would not only disrupt natural food chains but also result in severe ecological imbalances. The years following 1970 have witnessed an alarming decline in marine and freshwater species, posing significant threats to aquatic ecosystems.
The World Wildlife Fund (WWF) has issued a dire warning, highlighting the interconnectedness of environmental extinction and the risk of epidemics. The destruction of natural habitats, illegal wildlife trade, and climate change all contribute to this dangerous phenomenon. As human activities continue to encroach upon wildlife habitats, species are forced into closer contact with humans than ever before. This proximity increases the likelihood of zoonotic diseases – those which originate in animals – jumping to humans. COVID-19 serves as a stark reminder of this reality; believed to have originated from bats or another wild animal species sold at a market in Wuhan, China.