PROPERTY TAX : REVISED GUIDELINES ARE ISSUED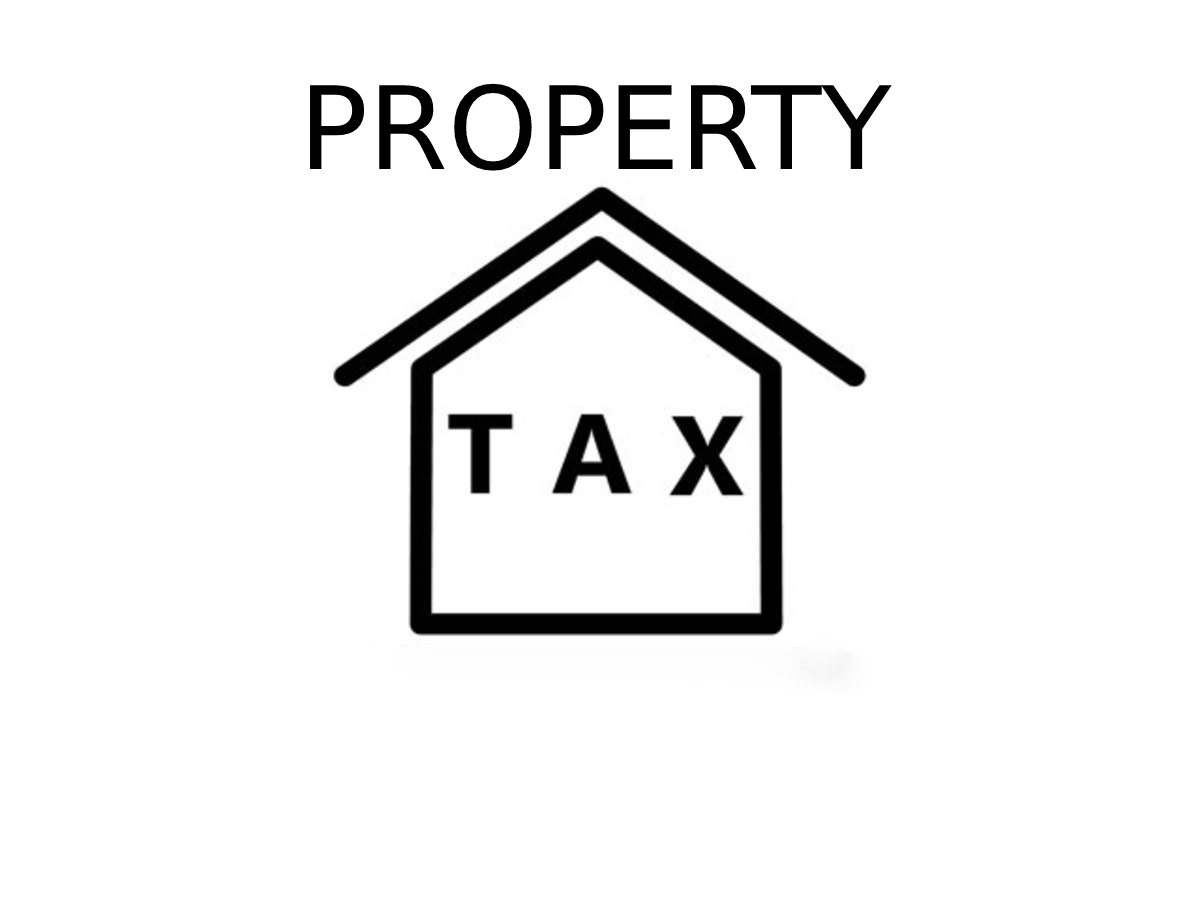 PROPERTY TAX : REVISED GUIDELINES ARE ISSUED
The Department of Local Self-Government has issued guidelines for revising property tax in Village council ( Grama Panchayats )and Municipal Corporations . According to this, the Gram Panchayats and Municipal Corporations should revise the property tax for the next five years by increasing the annual property tax on all the buildings so far assessed by five percent every year from the next financial year. Service tax as per law is also proposed to be levied along with this. Buildings owned by the central government are also not subject to property tax but service charge can be levied.
According to the order issued by the Local Self-Government Department, Village council and Municipal Corporations should take procedures for this. After assessment of tax, if the owner makes any change in the building, he must inform the concerned persons within 30 days. Otherwise it should be fined accordingly. Owners who have made such changes in the building can be exempted from the fine if they inform the concerned persons before May 15.
Whether the building owner informs or not, the relevant officials should enter the correct information of the buildings in the software after carrying out site inspection. If there is any change in the information on which the assessment of property tax is based, the current tax should be reassessed immediately. The increase from the next financial year will be calculated on the basis of the reassessed tax. The order also proposes tax exemption if the area of ​​the building owned by an individual and used for his own purpose is up to 60 square meters.
INPUTS BY – ANJANA Y U ON 18 april 2023